Hi! My name is Kayci Bass and I teach 3rd grade. This is my seventh year at Chappelow and I love working here! I graduated from Washington State University and got my masters from City University of Seattle. Fun fact: My husband, Mr. Bass, also teaches here at Chappelow!
Drink: Iced Tea or Pumpkin Spiced Latte
College Football Team: Washington State Cougars
Hobbies: Reading and Crafting
---
We are reading the book,
The Green Book
, by Jill Patton Wa
lsh. In the story, a family has to move to another planet, and they can only take a few things with them.
We made short videos showing what we would bri
ng with us if we had to move to a new state or planet. We hope you like them.
---
We share our "Memory Jars" inspired by
The Green Book,
by Jill Patton Walsh
.
---
Take a look at our diamante poetry. Leave us a comment! We love your comments! Click here to read!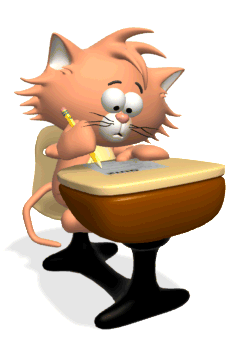 ---
---
Our Family Memory VoiceThread Project:
Click on your child's name to go to their VoiceThread. Once you get there, it will ask you to sign in (or create a free account). After you sign in, you will be able to leave a comment on any page of your child's VoiceThread. You can leave comments in many ways--voice, text, video--you can even leave a comment by telephone!
Check Out Our Poems!
Fog
The fog comes
on little cat feet.

It sits looking
over harbor and city
on silent haunches
and then moves on.
-Robert Frost
---
---
Helpful Websites

---
Elements of Reasoning Videos!
Click here to see our new videos
about the Elements of Reasoning. Leave us a message--tell us what you think....
---
Take a look at our persuasive paragraph!
Our class wrote a persuasive paragraph about the poem entitled "I Wandered Lonely as a Cloud" by William Wordsworth.
---