**
Daily Announcements can now be located in Infinite Campus>School Announcements
**
Check out some of the new art at Northridge!
Parent/Teacher Conferences
February 24th * 4:30-8 pm
**
Open Forum, NHS main gym
**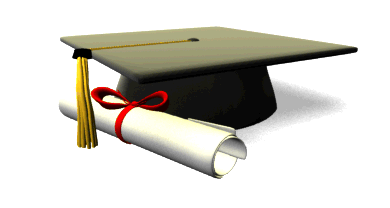 Seniors need help paying for college?
What: Northridge FAFSA Night
When: Wednesday February 24, 2016
Where: Northridge Library lab
Time: 6-8pm
---
Welcome to Northridge!
Home of the Grizzlies!
We have a full house with just under 1180 student enrolled for the 2015 - 2016 school year!
Please contact us if you have questions about
Northridge
!
Are you interested in attending Northridge next year (2016 - 2017) and not in our attendance boundary area?
You can still fill out a "Transfer Request Form"
If you're interested in a tour please contact
Colleen Reilly
in the counseling office, to make an appointment.
We run tours on Thursday afternoons based upon requests.
Transfer forms are available in the office at Northridge.
We offer comprehensive academic and activity (athletics and clubs) programs.
STEM Academy

(AOE, AOIT, AOMS)
MCJROTC, Prostart and Teacher Cadet
Other programs such as: Advanced Placement, AVID

(Level I - IV)

, GearUp, ETS/Dream Team, Student Recovery Program, and Summit Extended Learning.
---
Office Hours: Monday - Friday (

7:00 am - 4:00 pm)
School Hours: 7:15 am - 3:15 pm
Phone: 970-348-5200 Fax: 970-348-5230
Attendance: 970-348-5214 Athletics: 970-348-5201
Counseling:
970-348-5218
Finance:
970-348-5203
---