Falcon Fitness Fair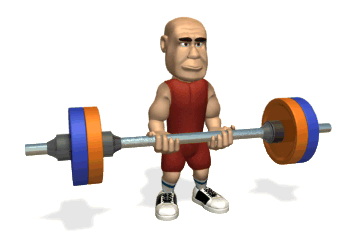 SAVE THE DATE
Wednesday, May 6th 5:00 - 6:30 p.m.
All families are welcome to attend the very first FALCON FITNESS FAIR at McAuliffe Elementary! We will have many exciting activities planned for this evening, all promoting health and wellness. Family exercise and nutrition will be the theme of the night. This event is FREE! Snacks and door prizes will be available to all students who attend. Students must be accompanied by an adult over the age of 18. We hope to see you there!!
YEARBOOKS ARE HERE!
Get your 2014-2015 McAuliffe yearbook now! Where: McAuliffe Web-Store and Balfour websites. Paper forms are also available in the office. If you have any questions, contact Tiffany Wortham in the McAuliffe office. Order Here!