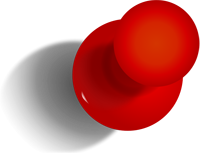 Interested in Jefferson High?
We are currently accepting applications for the 2017-2018 school year.
The office will be open Monday - Thursday from 8:00am - 3:00pm.
You can call the Jefferson High office at 970-348-1600 with any questions or concerns.
---
Congratulations to the Class of 2016!
To watch the Jefferson graduation ceremony

CLICK HERE

.
---
Welcome Back Jefferson Jaguars
PRINCIPAL'S MESSAGE
Welcome Jaguars!
This past year we were able to graduate our fifth class at Jefferson High School and are very excited about the beginning of our sixth school year at JHS. As we begin our new year, we hope that you will help JHS continue with its rich tradition of academic excellence and school pride for all to follow. An exceptional faculty and staff are looking forward to working with each of you and your students and are excited to establish and achieve your goals and aspirations for your child. Please take time to review the school handbook carefully that your student will be bringing home after the first day. It contains important information that can be helpful to your whole family. This handbook includes information that pertains to Jefferson High School student policies, as well as District 6 board policies.
I also want to remind you that our teachers, counselors, and administrators are available to provide assistance. Your questions or concerns are always welcome. As you work through your years at JHS, I challenge every student to set goals and standards that will be above those set by most high school students. In accomplishing these exceptional goals, you will make a "real difference" in our world and set the pace for developing a high school culture that will be second to none.
We would also like to invite any parent to get involved in our school and the many programs that we have available at Jefferson High. One way to be involved is to serve on our District Accountability Committee as well as the School Accountability Committee. These committees allow parents and community members to be informed and have a voice in changes to our schools programming and budgeting. If you are interested in becoming a member of either committee please call Larry Green at 348-1609 to receive dates and times of meetings.
In closing, I want to wish each of you the very best as "The Tradition Continues" at Jefferson High School.
Sincerely,
Mr. Larry Green
Principal
---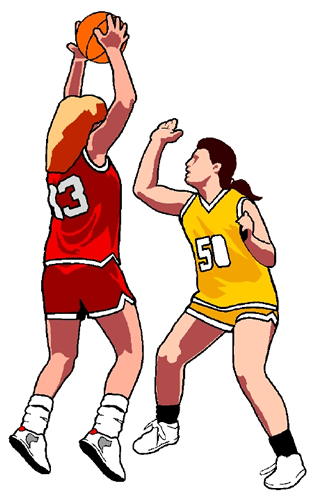 Club & Intramurals schedules
:
LULAC & L.G.B.T:
Tuesday & Thursday
11:30am - 12:05pm
Basketball:
Monday - Thursday
4:00pm - 5:00pm
Weight lifting:
Tuesday - Thursday
4:00pm - 5:00pm
---
We would like to thank all military personnel for the sacrifices you have made for our freedom.
Display is located in foyer at Jefferson High.
Special thanks to Randee Shaw's leadership class for the awesome display.
---