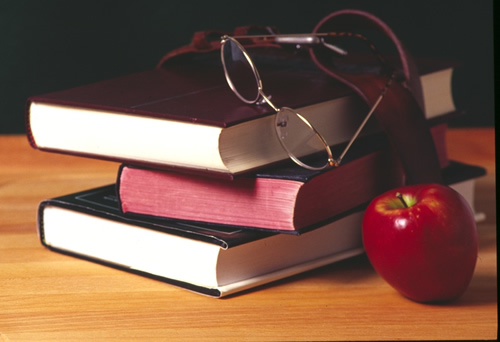 Welcome to the Greeley Central High School Library Media Center!

The mission of the GCHS Library/Media Center is to provide instructional resources and support to students, staff, and parents for the ultimate purpose of enabling students to be competent and independent users of information. We also strongly support the value of free reading and strive to build a print collection that will encourage all of our students to read extensively in areas of personal interest.

As we seek to serve your information and reading needs, please let us know if you have any questions about finding or using resources!

Location and Hours
The Library (216) 7:00 am-3:30 pm Monday-Friday

Historic Library Lab ( 215) By Reservation

Books

Check out:
3 books

3 weeks

2 renewals

less than $1 in fines

Fines
$0.05 per school day overdue

Lost book - cost of book plus processing fees

Copy and Print
Class projects - 5 black and white pages..Free

Personal black and white....................$0.10/Page

All Color printing..............................$0.50/Page

Copies...........................................$0.10/Page

Report binding.................................$1.00

Hole Punch/Stapler...........................Free