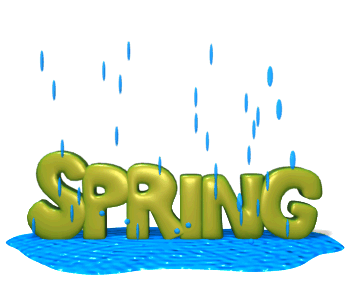 Just a few notes from the nurses office............
2-Please provide proper clothing & footwear for the upcoming winter like:Jackets/Coats, Beanie Hats, Snow/waterproof boots & Gloves!!
3- Most Important Health Concerns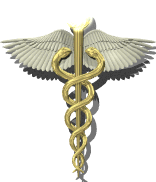 : Please inform the school nurse with any health concerns your student may have so we can treat them at school, whether it's Allergies (whether it be environmental, seasonal, food, bees, medications...etc), Asthma, & Seizures. We have authorization forms in the health office that need to be filled out and returned by physician and parent/guardian to be able to treat your student in school or field trip. Also we need to have physician authorizations for medications we DO NOT carry in Health Office even COUGH DROPS (Sorry for the the inconvenience, it is district policy)
4-Head Lice Do head lice have you "scratching your head"? Head lice (Pediculosis) are always in our community, so it's good to know the basic information about them. They don't cause diseaseThey don't fly or hop, they only crawlDirect physical head to head contact is the usual method of transmission.Transmission via clothing, hats, furniture, carpets, school bus seats and other objects is not likely because of the biology of head lice. Lice can only live 1-2 days off of a human body Ways to prevent getting head lice Avoid direct contact with a person who has lice, or with their clothing or personal belongings.Watch for signs of lice, such as frequent head scratching. Nits are the egg of the lice bug and can be seen on the hair shaft; they are yellow-white and oval-shaped. They are "cemented" to the hair shaft and can't be easily from the hair.Teach children not to share combs, brushes, scarves, hair ribbons, helmets, headphones, hats, towels, bedding, clothing, or other personal items.
If you have any questions, contact the health office 348-1226,
HEALTH INSURANCE "Does your child need health insurance? District 6 can help you in the process of getting FREE or low-cost health insurance through Medicaid or CHP+. Please contact your school health clerk at 348-1326 or come into health office for a flyer with more information." Immunizations: Also, we should remind ourselves that it is important to know that there are certain vaccines required by the state of Colorado for entry into school.
The Kids Care Clinic (348-1112) is a resource available to all Dos Rios students at no cost to the family. They can offer information about vaccines as well as provide immunizations. There are several informative websites that are great resources for parents www.ImmunizeForGood.com and www.ColoradoImmunizations.com. In addition, we encourage you to speak with your health care provider regarding any immunization questions. We appreciate your assistance with keeping our school a healthy place to learn. The Kids Care Clinic (located next to Centennial Elementary school) is a FANTASTIC resource available to Dos Rios students and their siblings. Kids Care Clinic offers, medical services such as physicals, immunizations and well child checks. They also offer dental and mental health services as well as assist families in enrolling and renewing in Medicaid and CHP+ plans. The Kids Care Clinic is open throughout the school year. They also offer school physicals and immunizations. Call now to make an appointment! Call 348-1112 with questions or to make an appointment.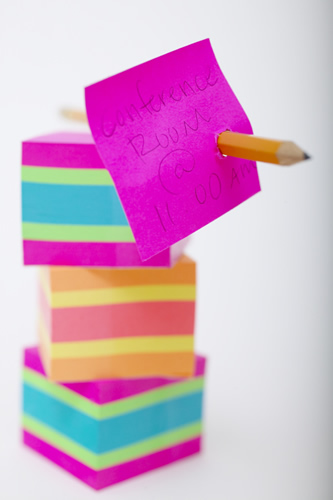 More notes from the nurse!
~We have students that have need to borrow dry clothes and we do loan them out but not getting them back. If possible can they be washed and returned (except undergarments) so we can use them again? I do get a supply from Scroll & Fan but sometimes there's a high volume in demands.
~If your student loses some clothing like jackets, lunch boxes, shoes, shirts, etc.... Please check out the lost and found outside the school cafeteria.
~If your students owns prescription glasses and appear to be lost, please swing by the health office during the school year because we will have a selection I'm sure to choose from. If they don't get picked up they will be donated to closest Vision Care Place available.
~If any student has a Health Concern to were they need to have Medication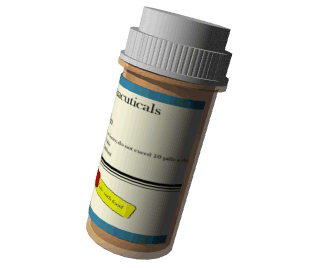 at school, please swing by Nurse's Office to get proper work to have the Doctor/Parent Permission. Medications we DO NOT carry in the Health will need Physician Authorization even COUGH DROPS :)
Have any questions please don't hesitate, we are here to help you,
Elizabeth Eberhard, RNSchool Nurse Consultant
Lori Montgomery Health Clerk