Phone: 970-348-1541
Email:
Degrees and Certifications:
Dr.

Apricot Truitt
Welcome to third grade! I am Dr. Apricot Truitt. This will be my 19th year in education! I am looking forward to a great year.
We are going to have a terrific year! We get to learn about frogs, plants, and cursive. We even get to experience the CMAS assessment in the spring! It will be a great time!
If your student finds the math homework a bit difficult, check out the homework link on the bottom of this page. it is designed to help walk your child through the homework.
Remember, the first bell rings at 7:40. It is important that everyone arrives at school at that time. We begin some of our learning while we eat breakfast so if your child late, he/she is missing out on the extra practice during that time.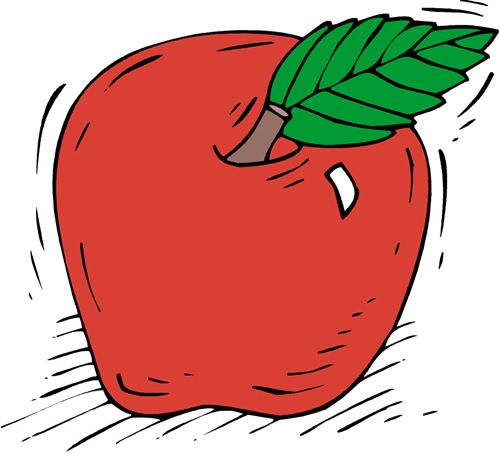 As always, if you or your parents have any questions, please have your parents send a note, leave a phone message, or send me an email.

PARCC Tutorials

Live Science: Animals

San Diego Zoo Kids: Animals

National Geographic Kids: Animals

National Geographic Kids: Planets

Engage NY Homework Help (OJUSD)

Click on this link to find support with your Engage NY math homework. You can find help on all of your homework lessons. Click on your grade and the module. Then, click on the "video" by the lesson. You will learn all about how to complete your lesson.

Zearn Math

Khan Academy

Google Kids

This is a safe way for students to search the web for information.

Yearbook Club