Supporting the Online Learner
---
SUPPORTING THE ONLINE LEARNER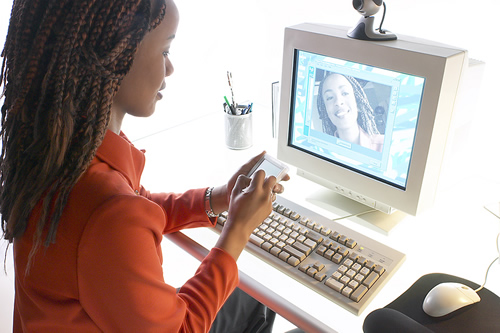 Parents & Guardians,
We know this year has been especially difficult for students as well as for parents & guardians. Because of COVID and all of the changes to their lives both socially and academically, many students are struggling with their classes more than they would normally. This is an important year for students to be passing their classes because it will affect their path to graduation.

Below is a link to information on what you, the parent or guardian, can do to help support your student during online learning and details on how to check on their progress in their classes. This information has also been emailed to families. There are links to videos giving you step by step pointers on how to check your student's progress.

If you have questions, please feel free to contact Mrs. Dillon, our 11th grade counselor (sdillon3@greeleyschools.org), or any of the other counselors here at the school (link to counseling page).