Interested in Jefferson High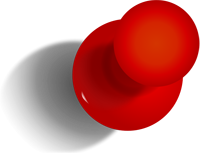 INTERESTED IN JEFFERSON HIGH?
If you are interested in attending Jefferson High School, please contact the counselors at your home school as we are no longer accepting applications. Your home school will then send a referral to our administration team. Thank you!
Interested in a Career in Construction?
Jefferson offers a career pathway to construction, which includes college credit, hands on work experience, and networking!
Please, look at the link below and contact Matt Weber with any questions.