Interested in Jefferson High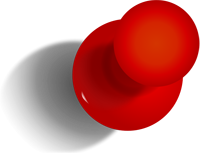 INTERESTED IN JEFFERSON HIGH?
We are currently accepting applications for the 2018-2019 school year. Click the link located under Quick Links on the right hand side of this page to access the application.
The office will be open Monday - Friday from 8:00am - 3:00pm.
You can call the Jefferson High office at 970-348-1600 with any questions or concerns.
Interested in a Career in Construction?
Jefferson offers a career pathway to construction, which includes college credit, hands on work experience, and networking!
Please, look at the link below and contact Matt Weber with any questions.